Commitment to the environment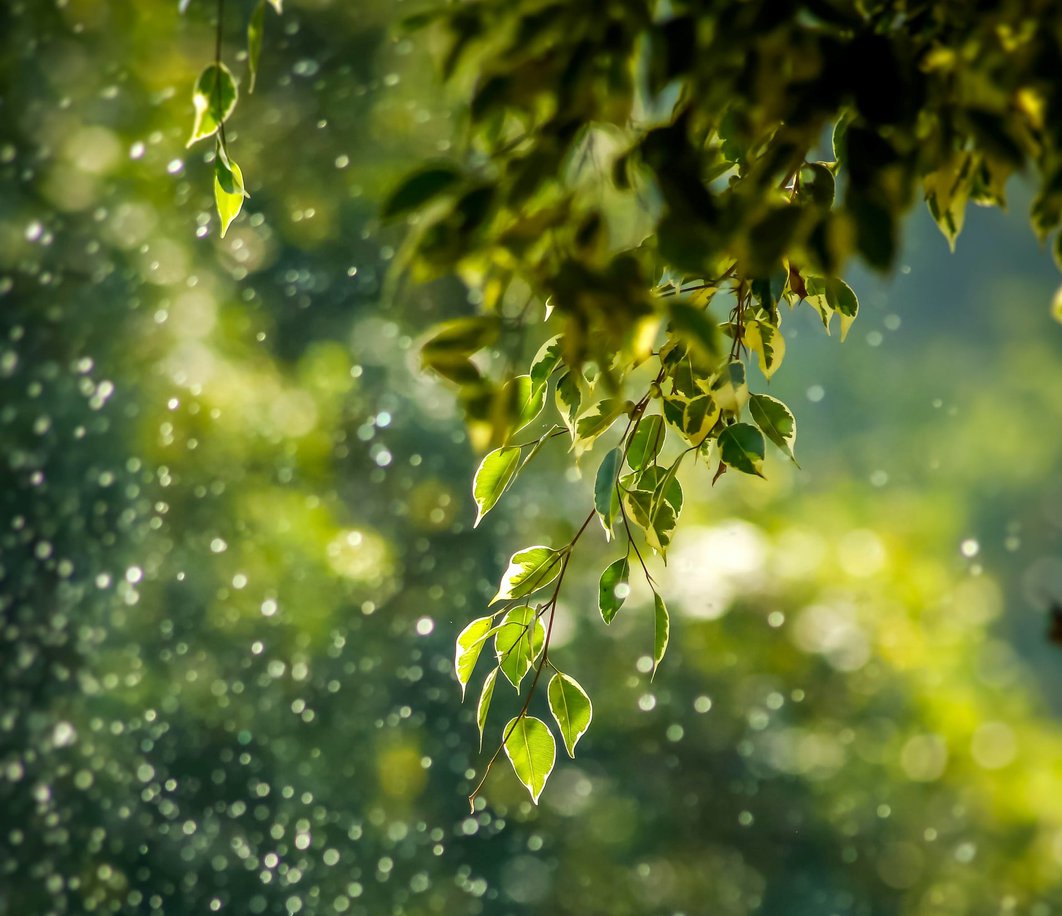 The environment is everyone's responsibility; from deLunahotels we contribute with small daily habits that will lead us to great achievements. 
deLuna Hotels assumes its commitment to the environment and to the integrated management system and, to this end, ensures that the requirements of the system are integrated into the organisation's processes. 
It also establishes an integrated quality policy appropriate to the complexity of its organisation that provides the framework: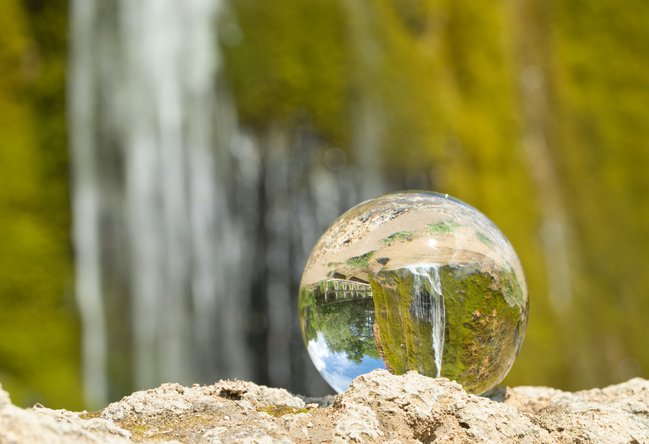 Our vision
It also establishes an integrated quality policy appropriate to the complexity of its organisation that provides the framework:
1.- To provide services that meet quality and environmental expectations (internal and those of stakeholders) taking into account the nature, magnitude and environmental impacts derived from the same.
2.- To establish, determine and review quality and environmental objectives.
3.- To establish a methodology for the evaluation and control of risks and opportunities to improve the effectiveness of the integrated management system in place.
4.- To ensure compliance with applicable legal requirements and all those applicable to the organisation.
5.- To promote the training and awareness of personnel in quality and environmental management, in order to ensure the optimum development of professional and personal skills.
6.- To provide the material resources for the constant modernisation of the facilities and to provide the best technology that favours the innovation of services and processes and the continuous improvement of the organisation.
7.- To show respect, sensitivity and consideration to guests, users of our lounges and catering services, to all the people who work in the company, to the surroundings and to the environment.
8.- To strengthen external and internal communication in order to detect the expectations of guests and other interested parties and to act accordingly, as well as to facilitate the management of non-conformities, defining procedures to avoid their occurrence.
9.- To show its express commitment to environmental protection.
This policy is communicated to all employees of deLuna Hotels and is available as documented information, as well as to persons working under the supervision of this organisation. It is also available to interested parties and is periodically reviewed by deLuna Group management for its continuous adaptation to the management system.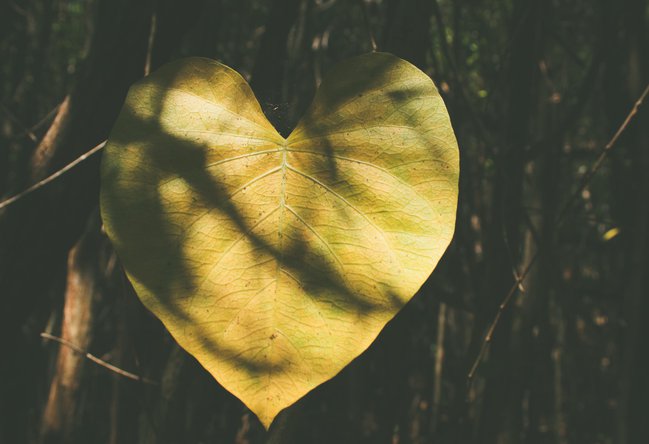 WASTE REDUCTION AND SEGREGATION
Starting with reducing the amount of waste we generate is a small start but one that grows over time. In this way, we work on:
Elimination of single-dose gel, shampoo and hand soap in the rooms, thus generating a double positive effect:
Drastically reducing the amount of plastic we throw away
A more important effect is that detergents and surfactants are not discharged into the environment and into our waters, as there is a better use of the product with the dispensers.

We have water fountains for all staff and gymnasiums to avoid generating plastic waste as well.
We collaborate with To Good to Go to combat food waste, as well as prevention, reduction, recycling, awareness and responsible disposal measures.
We eliminate straws, cutlery and plastic cups, we use returnable glass bottles as much as possible for our catering services.
We have special containers for the separation of organic, glass, cardboard, lighting, electronics and batteries. In addition to taking the waste we generate by modernising our facilities to the clean points in the province.
Decanters and grease separators for our kitchen effluents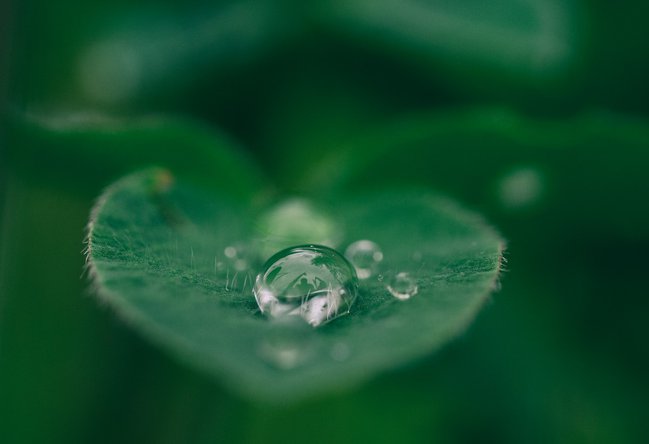 We use less water
We encourage customers to reuse towels.
It is also an environmental act to be able to dispense with the daily cleaning service (less water consumption, less detergent spillage, less energy consumption).
Energy-saving dual-flush cisterns.
Intelligent low-flow, thermostatic shower system for optimised energy consumption.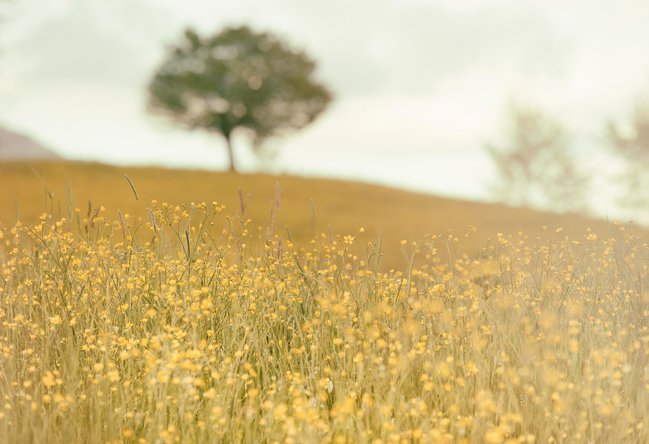 WE REDUCE ENERGY CONSUMPTION AND GREENHOUSE GAS EMISSIONS
Electricity and luminaire in common areas with motion or light detectors
LED or energy-saving light bulbs
Double-glazed windows
We are currently working to ensure that the electricity consumed by the hotel comes from clean energy sources.
Our VRV air conditioning system is intelligent and domotised, optimising via compensation the cooling or heating demands of the rooms depending on their orientation.
The water and the ambience of our heated pool and Spa are heated by solar panels.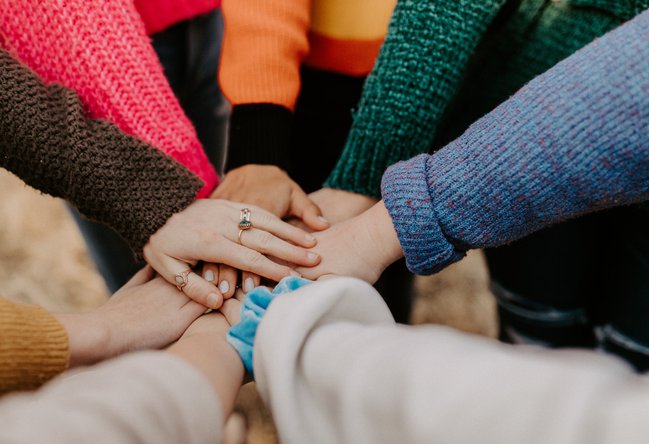 ECONOMY OF PROXIMITY AND SUPPORT TO THE LOCAL COMMUNITY
80% of our food comes from our region, and we are committed to supporting local and proximity consumption.
The virgin olive oil we use for our clients and kitchens is produced by the Alma de Luna Foundation (part of the deLuna.group) whose social purpose is to donate its profits to charity projects for children.
We actively collaborate with grassroots sport and cultural activities in the city.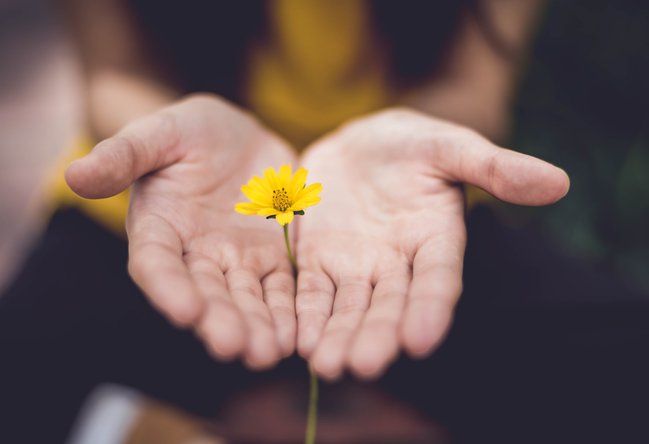 GOOD ENVIRONMENTAL PRACTICES GUIDE FOR OUR GUESTS
The deLuna Hotels Group is committed to providing the best accommodation and catering services while protecting the environment.
The following are the good environmental practices that we recommend during your stay at the establishment:
EFFICIENT RESOURCE MANAGEMENT
We seek ways to minimise the impacts of our activities and to make more efficient use of resources.
WATER CONSUMPTION
Do not use the toilet as a rubbish bin, do not throw foreign objects (paper, cigarette butts, etc.) or pollutants into sinks and toilets.
Do not pull the chain unnecessarily,
Turn the taps off well.
If you detect broken and/or damaged pipes or plumbing, please notify our staff.
Moderate water consumption.
ENERGY CONSUMPTION
Turn off lights in rooms when not in use.
Ration the use of air conditioners.
Avoid opening windows and doors during the operating hours of the air conditioning system.
NOISE GENERATION
Control the noise generated to avoid creating a nuisance. Noise is also a type of pollutant, so try to minimise it.
WASTE SEGREGATION
Our establishment is visited daily by a large number of people and this contributes to an increase in the waste produced. From deLunahotels we are at your disposal to help you to dispose of the waste produced during your stay or visit. If you are in doubt about where to dispose of the waste produced, please contact our staff.
We still have more
Consult other sections of our website