Gran Hotel Luna de Granada
Cookies Policy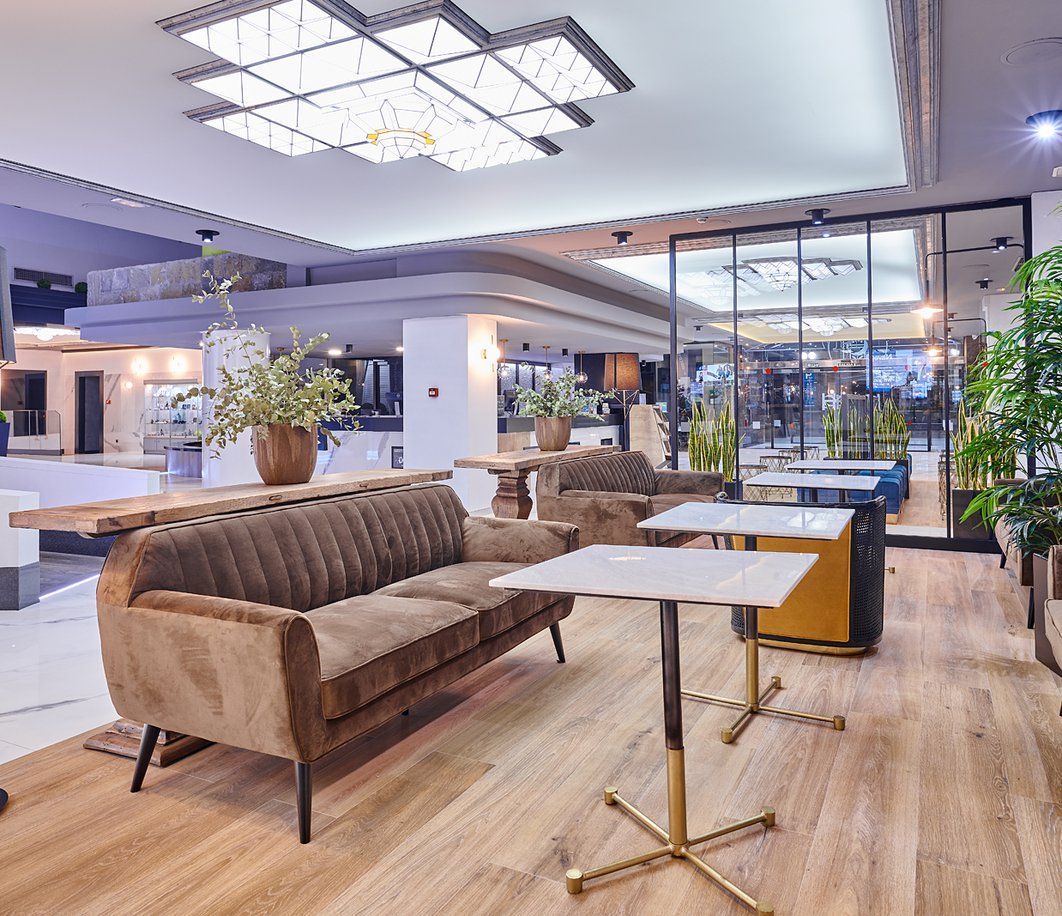 This website uses its own cookies and those of third parties to offer you a better experience and service. Nevertheless, you can choose to block the generation of cookies and to delete these by selecting the corresponding option in your Navigator. If you block the use of cookies via your navigator, it is possible that some of the website services or functions may not be available.
What is a cookie?
Cookies are a tool used by Web servers to store and recover information about their visitors. It is a unique identifier in the shape of a text file which is sent to the user's device to register information, thereby allowing the improved quality and security of the website. Cookies have an expiry date, from which time they cease to be in operation.
Cookies utility on my website
We use cookies to facilitate website navigation and to obtain greater efficiency and personalisation of the services we offer. The cookies used will only be associated to an anonymous User and their device will not provide any reference which will allow us to access your personal data nor to introduce a virus. The implanted cookies cannot be read on your device by other servers.
The information that we analyse through cookies is the address of the internet protocol (IP) used to connect your computer to the internet, the type and version of navigator used, the operating system and platform used to connect, and the date and time of this activity.
Types of cookies
Alongside with log cookies that identify a registered user and indicate the time you logged into the portal, we use other cookies you consented:
Analysis cookies: the cookies processed by us or by third parties that allow us quantify the number of users and perform the measurement and statistical analysis of use of the service put on offer. For this purpose user browsing on our website is analyzed in order to improve the supply of products or services that we offer.
Advertising cookies: those are the cookies, processed by us or by third parties, that allow us manage in the most effective way possible the offer of advertising spaces on the website, tailoring ad content to the content of the requested service or use they make of our website. So we can analyze your browsing habits on the Internet and we can show you the ads related to your navigation profile.
Deactivating and deleting cookies
Sie können die Installation von Cookies im Webbanner jederzeit akzeptieren oder ablehnen oder Ihre Einstellungen für die Installation von Cookies über das Konfigurationsfenster konfigurieren und Ihre Konfiguration für spätere Zugriffe auf das Web speichern. Sie können Ihre Einstellungen ändern und Ihre Einwilligung widerrufen, indem Sie auf das Konfigurationsfeld zugreifen.
Ebenso können Sie die auf Ihrem Computer installierten Cookies zulassen, blockieren oder löschen, indem Sie Ihre Browseroptionen konfigurieren. Jeder Browser ist anders, daher müssen Sie wahrscheinlich einen Blick auf das Hilfemenü werfen. Hier sind die Links, über die Sie Informationen dazu finden, wie Sie Ihre Einstellungen in den gängigen Browsern ändern können:
- Google Chrome
- Mozilla Firefox
- Internet Explorer
- Microsoft Edge
- Yandex
- Opera
- Safari
Finally, you can reach the website Your Online Choices where you will not only find useful information, but also be able to set, provider by provider, your preferences on third party advertising cookies. Please note that withdrawal of consent or the non-enabling of any cookies may affect the functionality of the services offered on the web.